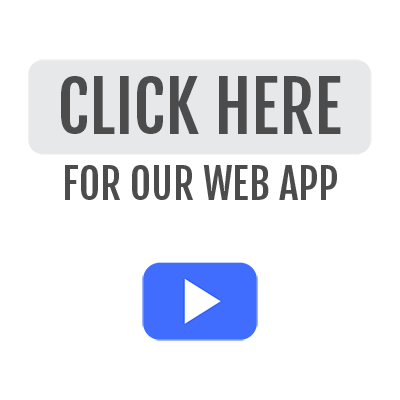 PowerTalk
This is NOT your typical talk. Seriously!
Politics, music, humor…LIFE.
The Power to Think for Yourself.
CLICK ON EACH HOST FOR PODCASTS!
Mario On Wheels (COMING SOON)

In search of Speed! Mario Bedoya loves everything that rolls, flies and floats, and he brings you up front on it all.

Latest TWEETS
Error: Please set your Twitter oAuth API Keys on Control Panel > Global Settings > API Keys page. (Not authorized.)